–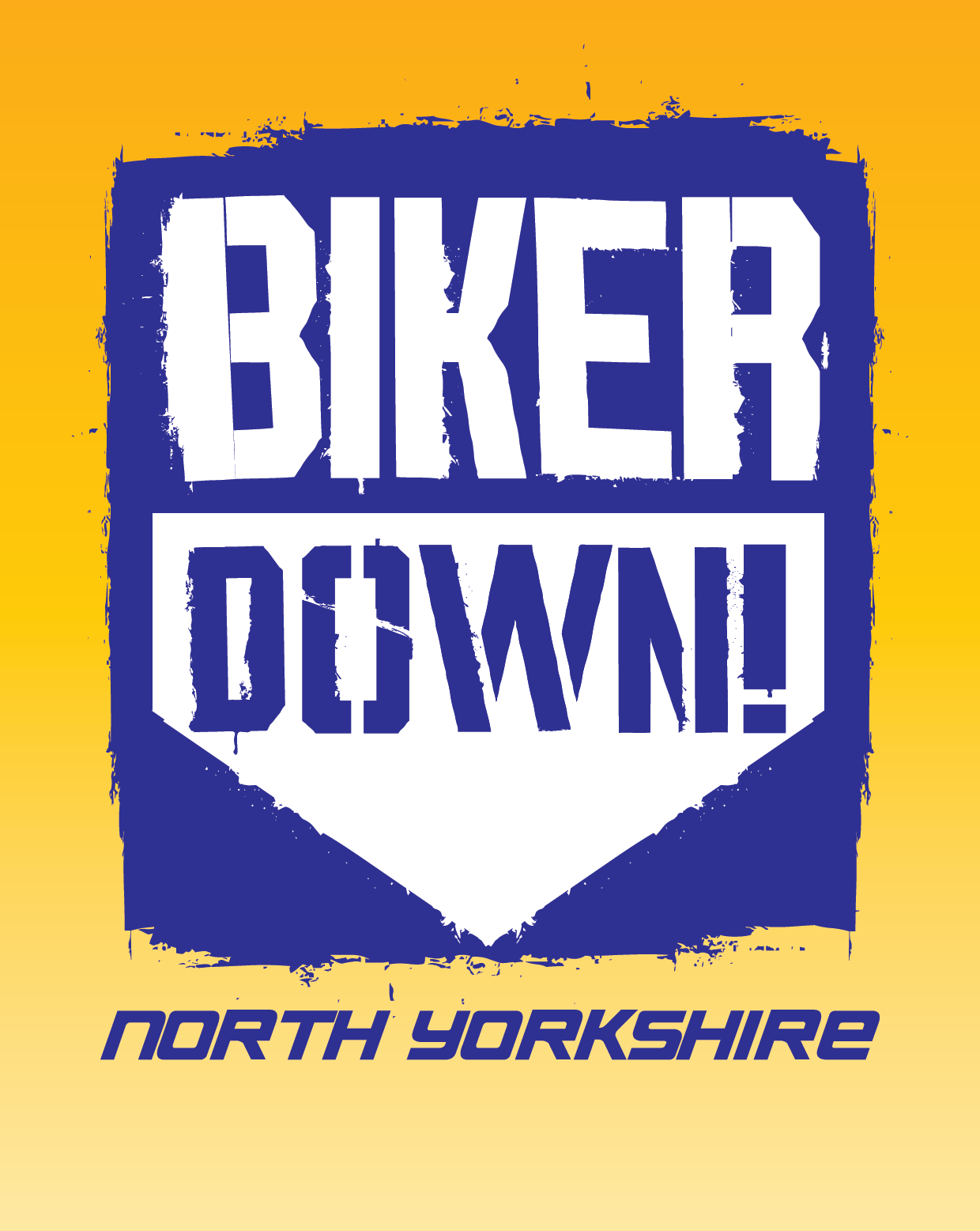 If you were the first on the scene of an accident involving a biker, would you know what to do? Would you know who is most at risk, how to protect the area or whether you should remove the helmet of a downed rider?
Actions taken in the first few moments after an accident can be crucial in minimising injuries and can make a real difference to the lives of those involved. But there can be some uncertainty about what to do in these situations.
Biker Down is a free training course run by bikers for bikers, designed to answer these uncertainties. The course uses the expertise of the Emergency Services and Road Safety Officers to prepare motorcyclists should the worst happen on the roads.
The course is aimed at motorcyclists of all ages and experience. The free course offers people the chance to learn practical skills to help avoid being involved in a crash, as well as essential first-aid training and advice on what to do should they find themselves first on the scene of a crash where someone is injured.
Biker Down – course content
This is a FREE three hour course that covers the following topics:
Crash Scene Management – advice from emergency service personnel on how to protect a casualty and other road users who may have stopped to assist.
Casualty Care – a motorcycle specific input, looking at basic lifesaving skills such as CPR, airway management and helmet removal (when & how).
The Science of Being Seen – a session looking at conspicuity issues and the classic SMIDSY situations.
All courses start at 9:30
To book a place, email 95alive@northyorks.gov.uk with date of choice.
Please note, we are unable to take block bookings, or bookings on behalf of others. All participants are required to contact us individually.
20th October Richmond Fire Station 09:30 – 12:30 – completed
9th November Squires Café 09:30 – 12:30 – cancelled
7th March 2020 Squires Café 09:30 – 12:30 COURSE NOW FULL
22nd February 2020 Skipton Fire Station COURSE NOW FULL
21st March 2020 Whitby Fire Station 09:30 – 12:30 – cancelled 
28th March Scarborough Fire station 09:30-12:30 – cancelled
29th March Malton Fire Station 09:30-12:30 – cancelled
Click the video below for a taster of what the course covers.