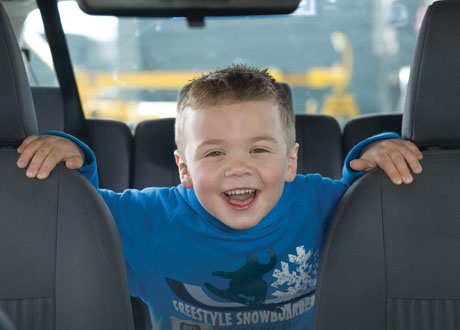 It is clear that belting up saves lives, so why do so many people choose not to do it? Not wearing a seatbelt is against the law and could have fatal consequences. Always wear a seat belt when travelling in the front, or the rear, of a vehicle that has seat belts fitted. Find out further information on the legal guidelines and penalties as well as general seat belt questions.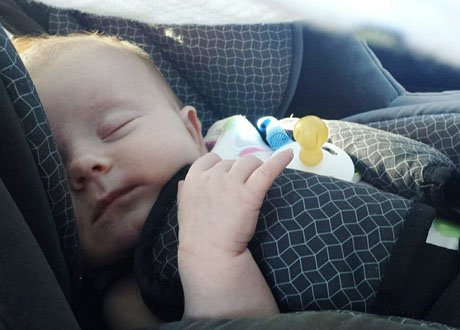 Using a child safety seat (car seat) is the best protection you can give your child when travelling by car. Not all seats are suitable for all cars. A properly fitted child car seat that best fits your child's weight, size, and age, as well as your vehicle, can reduce the risk of a potentially fatal injury substantially for babies in particular and also for toddlers if there is a crash. This section provides further guidance.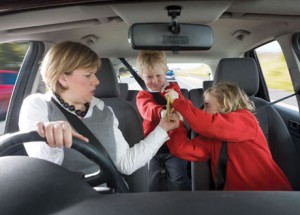 There are many factors that lead to road crashes – speeding, drink and drug driving and driver distraction are some of them but so are driving whilst tired, driving too fast for the road or weather conditions or simply driver inexperience. This section offers advice and guidance covering these factors and so much more.