https://www.caissedesecoles20.com/2022/08/12/tb61zqqx708 On the 13th September, it will be the 5th Annual Cycle to Work day. Thousands of people up and down the country are pledging to do their regular journey to work, by bike.
https://www.wararadio.com/5vqz9f9l Cycling to work has many health benefits, saves money on fuel, and the stress about getting parked. At county hall where parking is at a premium, arriving to work by bike definitely means less hassle!
https://amigosmusica.com/b0qy2e1 Throughout the morning, 2 road safety officers will be available to check your bike over and give you a little something to say 'well done for pedalling'. They can be found at the bike shelter outside the entrance to Business & Environmental services.
If you missed them, email 95alive@northyorks.gov.uk and we will get a commuter pack to you.
https://www.inewsindia.com/2022/08/12/agvk93jw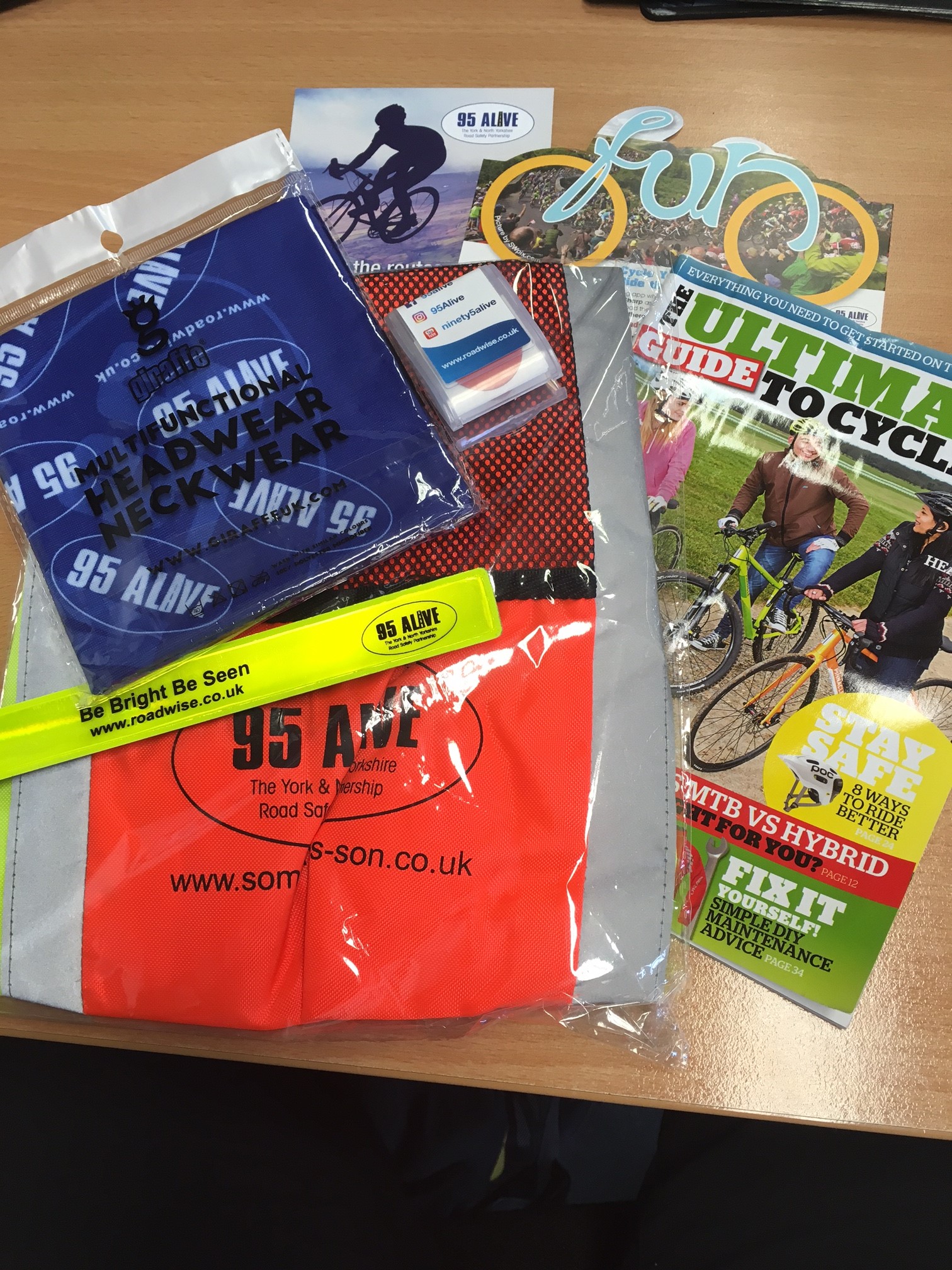 https://www.satipanya.org.uk/2022/08/12/8ozaau6c2lv Get involved on social media during the day, we want to see pictures, hear stories of your journey & reactions from collegues. Post them toTwitter, Facebook & Instagram and tag '95alive'.
https://www.stevehackman.net/y4hutdqx There's prizes in it for you!
https://brooklyntri.org/x1zwexpza Suscribe to our bulletin below to keep up to date with things throughout the year and be in with a chance of winning some kit from Muc Off.
https://www.canadiandachshundrescue.com/2022/08/12/urxp4xh
https://letusdisagree.com/m3n14vap370