A change in law which toughens the rules around mobile phone use behind the wheel will come into force on 25 March.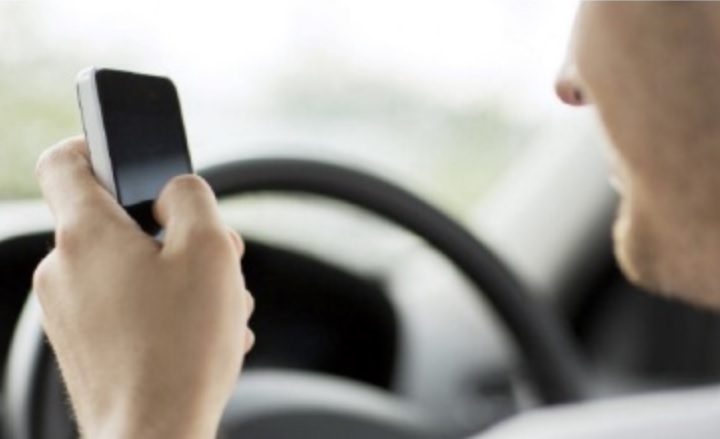 Announced in November 2021, the new law bans drivers from using their phones to take photos or videos, scroll through playlists or play games.
Current law states it is a criminal offence to use a hand-held mobile phone to call or text while driving – but a legal loophole has ensured drivers have escaped punishment for other actions such as taking photos.
This is because such actions aren't seen as 'interactive communication', and therefore do not fit the current definition of the offence.
The new law will come into effect on 25 March 2022 – and means anyone caught using their hand-held device while driving will face a £200 fixed penalty notice and six points on their licence.
Speaking in November 2021, Grant Shapps, transport secretary, said: "Too many deaths and injuries occur while mobile phones are being held.
"By making it easier to prosecute people illegally using their phone at the wheel, we are ensuring the law is brought into the 21st century while further protecting all road users."