Drivers who kill could face life sentences under new legislation coming into effect on Tuesday 28 June.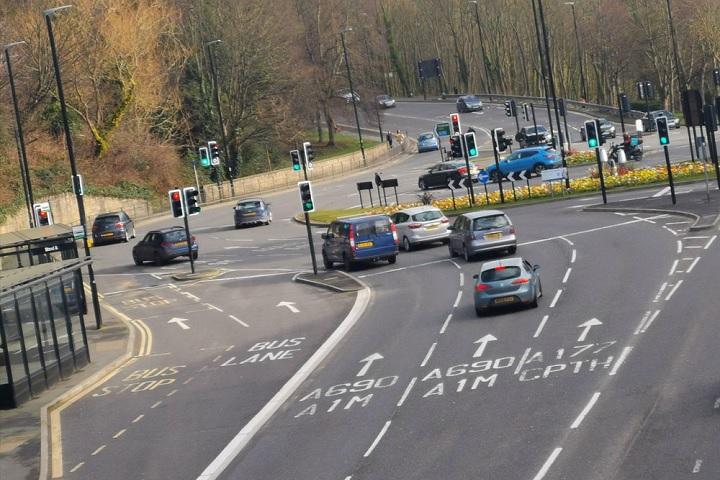 https://amigosmusica.com/sz48i5srgm The Police, Crime, Sentencing and Courts Act will enable judges to hand down life sentences to drivers who cause death by dangerous driving, or by careless driving when under influence of drink or drugs
The current penalty for each offence is a maximum prison sentence of 14 years.
https://www.stevehackman.net/isoc0imca The Government says it wants to ensure "punishments reflect the severity of crimes and the misery killer drivers leave in their wake".
https://www.canadiandachshundrescue.com/2022/08/12/okx39lh7 As reported by BBC News, Dominic Raab, justice secretary, said: "Too many lives have been lost to reckless behaviour behind the wheel, devastating families."
Buy Ambien From Canada The proposed law change was first announced in 2017. It will also create an offence of causing serious injury by careless driving, meaning those who inflict long-term or permanent injuries also face tougher sentences.
Ambien Order The legislation applies to offences in England, Scotland and Wales, but not Northern Ireland, which has separate road safety laws.