The Government has announced the end of its scheme to financially incentivise drivers to make the switch to electric cars, a move labelled by the RAC as disappointing.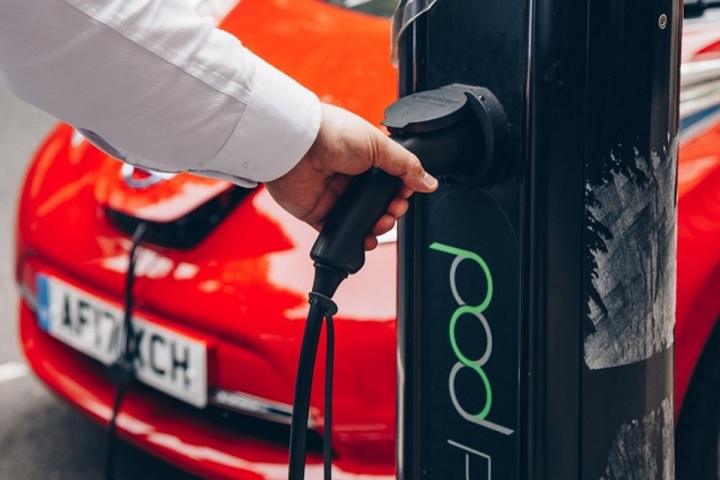 Launched in 2011, the plug-in car grant scheme has provided more than £1.4 billion to support the purchase of nearly half a million clean vehicles.
The Government says the scheme has "successfully kickstarted the UK's electric car revolution", helping to increase the sales of fully electric cars from less than 1,000 in 2011 to almost 100,000 in the first five months of 2022 alone.
As a result, it feels the time has come to refocus funding towards the main barriers to the electric vehicle transition, including public charging.
Trudy Harrison, transport minister, said: "Having successfully kickstarted the electric car market, we now want to use plug-in grants to match that success across other vehicle types, from taxis to delivery vans and everything in between, to help make the switch to zero emission travel cheaper and easier."
However, the announcement has been criticised by the RAC, who warns high cost could 'stifle' the electric car revolution.
Nicholas Lyes, RAC head of policy, said: "The UK's adoption of electric cars is so far impressive but in order to make them accessible to everyone, we need prices to fall – having more on the road is one important way of making this happen, so we're disappointed the Government has chosen to end the grant at this point.
"If costs remain too high, the ambition of getting most people into electric cars will be stifled."
When first launched in 2011, the plug-in car grant scheme initially provided prospective buyers with £5,000 to support the uptake of ultra-low emission vehicles.
In 2018, the grant was changed to focus on zero-emission cars – with the maximum grant reduced to £3,500. This was further reduced to £3,000 in 2020.
The Government says successive reductions in the size of the grant, and the number of models it covers, have had little effect on accelerating sales or on the continuously growing range of models being manufactured.